A timeless story of a marvelous fawn whose life has inspired people
around the world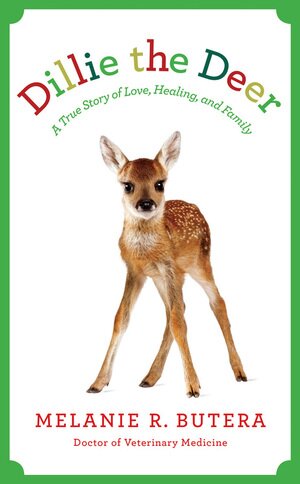 For Melanie R. Butera being a veterinarian was a calling. Her days were filled with life and death crises, but nothing prepared her heart for the three-day-old, blind fawn a farmer brought to her emergency veterinary clinic. Abandoned by her mother, the newborn hadn't eaten since birth. No one thought she would survive. Butera and her husband, Steve, nursed the fawn and, against all odds, the deer survived. They named her Dillie.

Soon the little deer blossomed into an exu- berant and devoted member of the family, trailing behind their poodle, curling up beside their aloof Abyssinian cat, and falling head-over-heels in love with Steve. The bold fawn was always causing mischief—eating the roses in the garden, slurp- ing up unattended bowls of spaghetti, switching lights on and off, and foraging in cabinets. At the end of each day she would fall asleep with her family—deer, dog, cat, humans piled into one bed. Dillie filled their lives with joy; she was love on hooves.

When Dillie became an Internet sensation in 2009, animal lovers everywhere—from South Korea to the International Space Station—were charmed by Dillie's daily adventures. Butera never imagined that her unconventional family could touch the lives of so many people, but when she was diagnosed with cancer, the response from Dillie's fans was tremendous. The veterinarian, who had saved countless animals, learned a new lesson in healing.

Dillie gave Butera strength, hope, and showed her that the love each of us gives leaves a mark on the universe. Dillie the Deer is a moving story of the profound bond between animals and their people.


---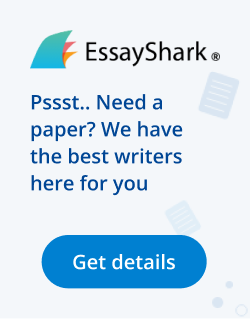 On sale now! Order your copy today from wherever books are sold.
AMAZON - click here to order

BARNES AND NOBLE - click here to order

NOOK- click here to order

REGAN ARTS- click here to order

INDIGO- click here to order

KOBO- click here to order

---
| | |
| --- | --- |
| Watch Dillie's Live Webcam | Dillie on National Geographic |
From Dillie: "As a spoiled pet, I enjoy a warm bed, nutritious food, and a loving family. But there are children all over the world that right now are cold, starving, sick, afraid, and alone. I want to make it my mission in life to help these children, by raising money for UNICEF. If all my fans would just donate a single dollar–we WILL make a difference in the lives of these children."

Dillie Dollars for Kids! Please donate to UNICEF through my site. CLICK HERE