Hello to Manny in Australia !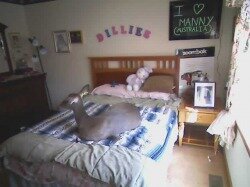 One of the joys of having an international webcam is being able to talk to people all over the world. We say a special hello today to a new friend "Manny" . We want to tell him that though we grieve the people in our lives that have crossed over, they are always with us. Next to my headboard are some of the butterfly pins my Grandmother Rose used to wear. She passed last year. I think of her every day, but she and her "farfalle" (butterflies) are never far away. Love to you, Manny !
---
Here are some of my new friends.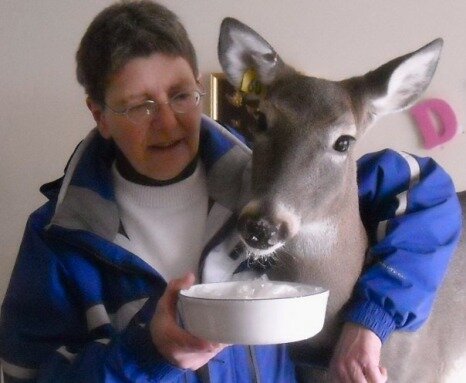 My friend, Zeh
Here is my friend Carol Zeh. She babysits for me when my parents go away. We like to play music and dance together.

---